Micro Finance Loans
Fremantle Rotary provides Micro Loans for individuals and groups to make a life changing difference.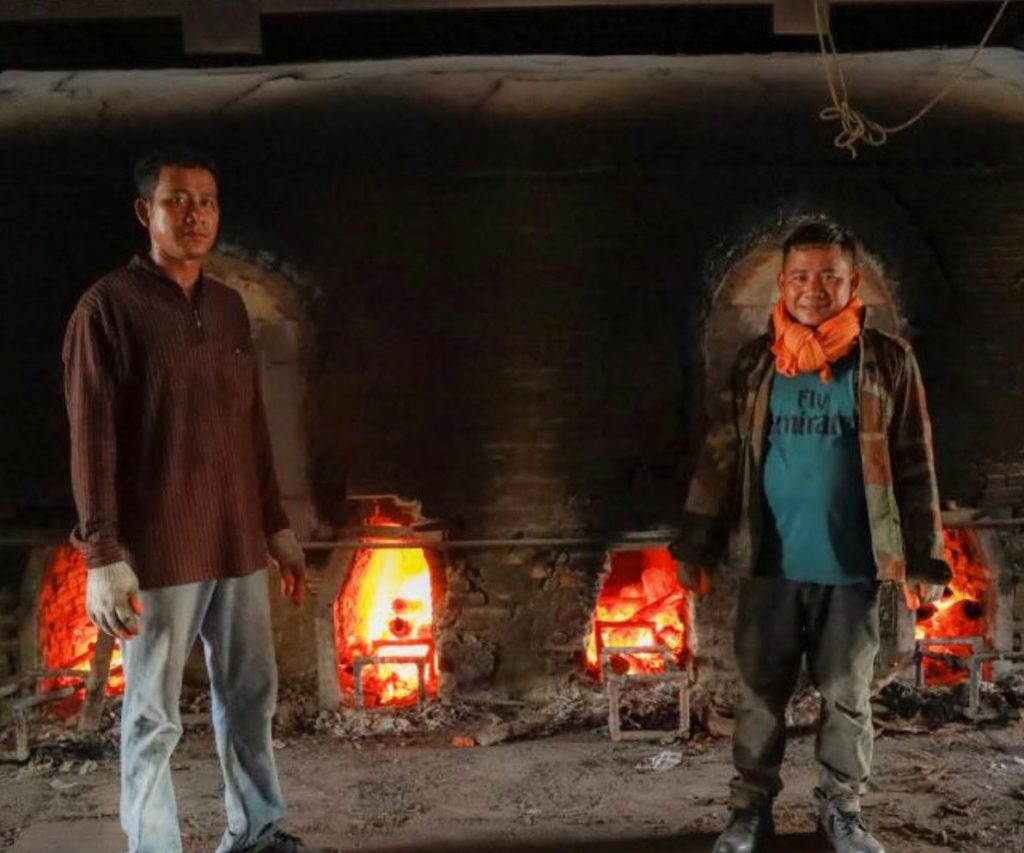 Fremantle Rotary supports International Micro Finance Loans.
Supporting individuals and community groups in under-developed countries with financial support to improve their situation through their own initiative and hard work. The financial risk to Fremantle Rotary is small because the total value of each loan is shared between multiple lenders. However, the impact of the loans to the recipients can be life-changing. We have so far supported 46 loans in 20 countries.

The Covid-19 crisis has impacted the ability of some borrowers to repay their loans. Fremantle Rotary contributed to a loan for a kiln to produce ceramic water filters in Cambodia. 3,372 lenders brought this project to reality, so the financial risk to each is small. If this loan is not ultimately able to be repaid, the contribution to sanitation and water quality in Cambodia is a worthy enterprise to receive the loan as a donation

Another example is Pauline from Burkina Faso who has been a shopkeeper in a local neighbourhood for more than seven years. She is the mother of three children, two of whom go to school. She borrowed to buy 65 sacks of peanuts to sell in her community shop. She was able to fully repay the loan and also return a small amount of money to her business. She supports her family and provides an essential service to her community.

If you want to know more or become involved please contact us.