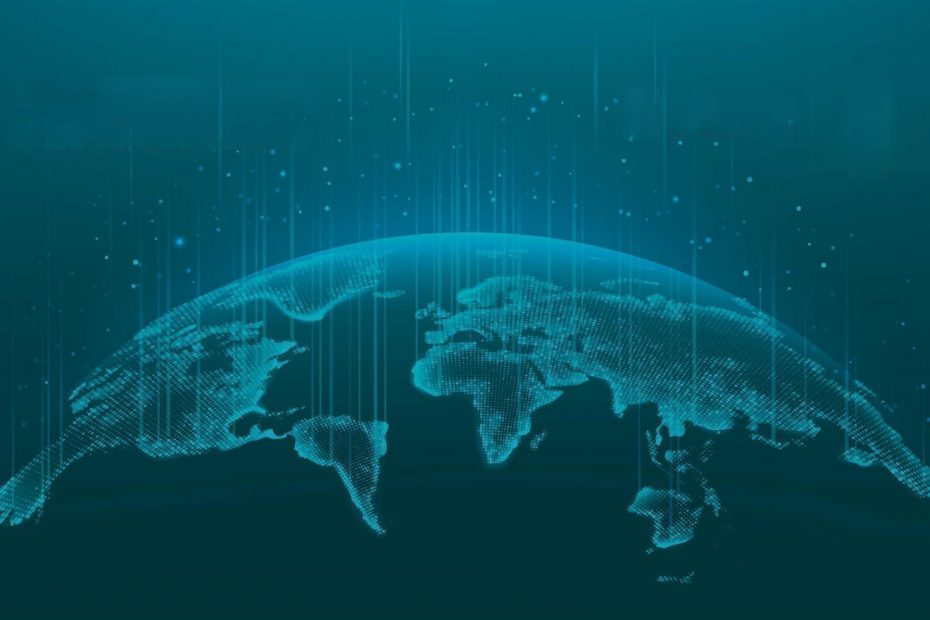 Making a Positive Difference in
Our Community and Beyond
Community minded people making a contribution in Fremantle and to those in need around the world.

In Our
Community
Projects and activities to improve and support the community in which we live. Community projects include "Give a Damn, Give a Can" and the School Breakfasts project.

Around
the World
Rotary is involved in humanitarian work around the world. This important service promotes understanding and peace, sponsors projects in other countries and works with international partners to support projects in their communities. Rotary is leading the way in trying to eradicate Polio. Fremantle is involved in numerous projects including the Myanmar Migrants Computing project and Micro Finance Loans.

Friendship and
Networking
Fremantle is one of the friendliest clubs in the metro area with many social activities and the chance to work together on various projects. We have members in many business sectors and started a Business Network Group many years back which is still going strong and now operates independent of Fremantle Rotary (though there is still some crossover).
Who is Fremantle Rotary?
Fremantle Rotary provides community minded men and women with an enjoyable and organised way to make a contribution to our area and to those in need around the world. Members also enhance their professional network, career development, and cross-cultural understanding.
Meetings
Meetings are a ways to plan and conduct projects and fundraisers, and a way of connecting.

Visitors are always welcome at our meetings, whether you are a visiting Rotarian, someone who is thinking of becoming a member, someone who wants to see a particular guest speaker, or just someone who is curious about what happens at a Rotary meeting.

We meet the second and fourth Wednesday of each month in Fremantle WA , at 6.00pm for a 6.30pm start. Our Main meeting place is the Old Courthouse in central Fremantle (45 Henderson St, Fremantle WA 6160). We do however have a variety of meeting formats and the venue is subject to change, so if you are intending to visit us please contact us first for venue details and for catering purposes.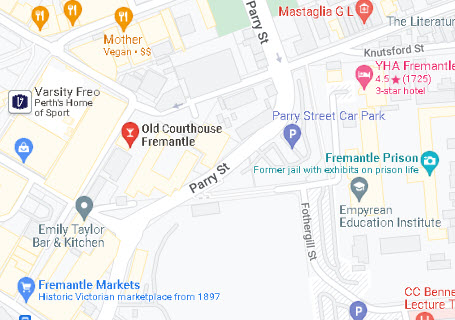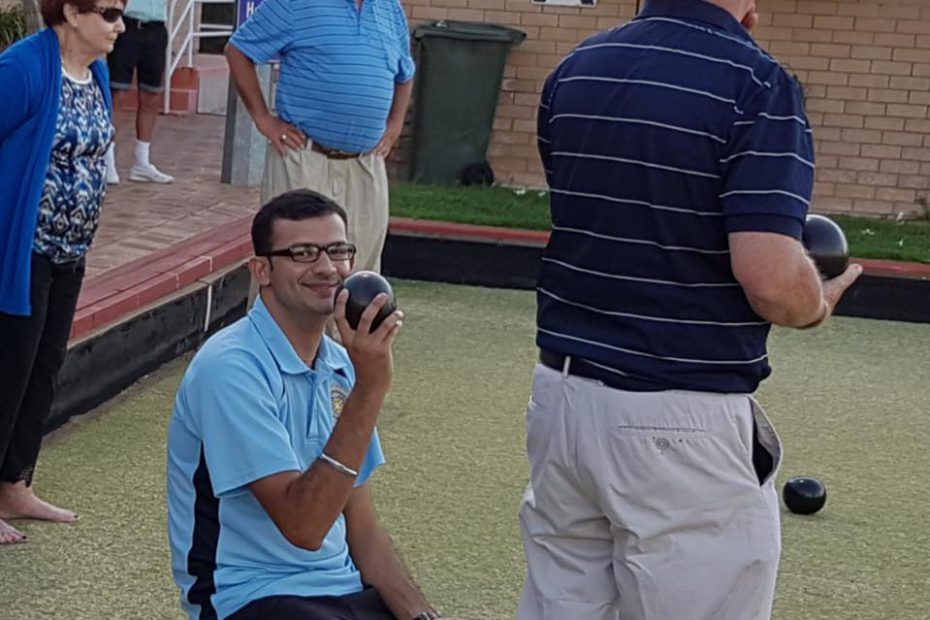 Events
Fremantle Rotary hosts many types of events. As well as the normal meetings twice a month there is normally a social event each month, which can take the form of just about anything including wine tasting, bowls, croquet, dinners, picnics or just a meet up. We also run events to raise awareness or fundraise for club projects, these include the annual Golf Day which raises around $50,000 and the trots night which is a fundraiser we run in conjunction with a partner charity that helps in Africa.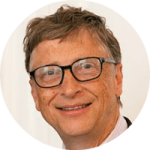 "Polio is a terrible disease." "You know, we're going to get to the end of this and Rotary will be the reason that will happen."
BILL GATES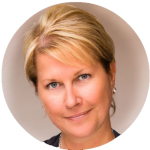 "Imagine a world that deserves our best, where we get up each day knowing that we can make a difference."
JENNIFER JONES
Rotary International President 2022 2023