We will shortly be receiving our Christmas cakes and puddings. Please help if you can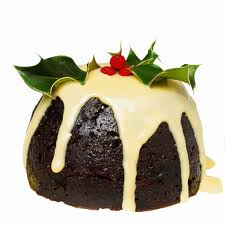 it's an important fundraiser for our club.
We have a number of customers in place which include businesses and retirement villages who will take orders of anywhere between a dozen and 6 dozen items. We will lose some as our contacts disappear so it is important that we source new customers. If anyone has any contacts please let us know and we will provide selling aid material. Some will sell the cakes for us and others use the cakes as gifts to staff.  Tell your family and friends that we will have them so you get in first.  Closer to Christmas we will be setting up selling stalls at Stammers shopping and will also be selling  at the George St markets.
Contact:Kim Passmore ph 0409 112 145