Results are just in for the overall rankings amongst the 36 Clubs participating in the WDC. Our Club has slipped slightly since the April results. This could be put down to a number of factors and possibly a key reason could be that we are eating more in winter to try and keep warm and that its more difficult to get out and about when its cold and raining!! Whatever the reasons are, the challenge is still before us all (we have 23 participants in
our Club) to try and achieve our own goals. Shown below are the results for our Club for the last two reporting periods:-
Month Ranking Change in BMI Members with decreasing weight Total weight change Star loser
April 12th -1.73% 69.57% -35.00kg -10.3kg
May 15th -1.40% 65.22% -28.70kg – 10.3kg
The results for June will be published as soon as available.
Shown here are tips for Healthy Winter Habits which may help us all
Please forward this month's MEHN newsletter to your fellow Rotarians.
Lots of helpful information and tips to keep men healthy!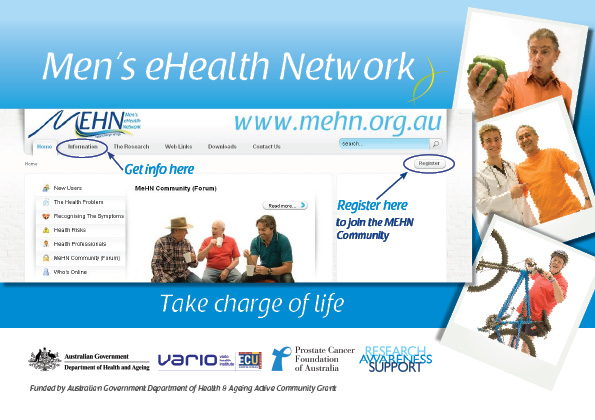 http://www.fremantlerotary.org/wp-content/uploads/2010/07/MEHN-Getting-Started-Guide.pdf
http://www.fremantlerotary.org/wp-content/uploads/2010/07/MEHN_Newsletter_07_July_2010.pdf
http://www.fremantlerotary.org/wp-content/uploads/2010/07/Healthy-Winter-Habits.pdf