Facebook has over 850 million users,  31% of these "check in" more than once a day.  Twitter has over 500 million registered users, 36% of Twitter users tweet at least once per day.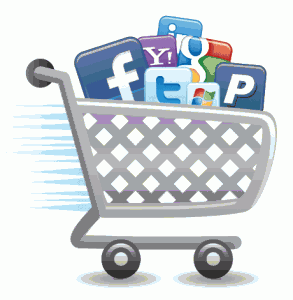 2/3 of those online use social media.  With these sort of numbers Social Media is something that cannot be ignored.
Social Media / Facebook are places where  people can go to leave you a message, browse through your photo collections, or even chat with you while you are online. It can be a great way to keep in contact with friends and family, and even find long lost friends that you haven't spoken to in years.  It's also a great place to meet new friends and to interact and communicate with the community and others.
Fremantle Rotary has taken it's first steps in becoming part of this.  We have established a Facebook and twitter presence and  are finalising strategies and guidlines for using these.
You can help us get established.  Please like us on facebook by going to our facebook page http://www.facebook.com/FremantleRotary and liking us (click the like button in the top right hand corner of the page).  If your a twitter user then please follow us http://twitter.com/fremantlerotary.  These social media links are of course all available on our website http://www.fremantlerotary.org which is always a great source of fremantle rotary news.