The Rotary Club of Fremantle is actively involved in a number of Youth Service events.  If you would like any more information about any of these, please contact the club through this website.
ROTARY YOUTH PROGRAM OF ENRICHMENT [RYPEN]
This goal of RYPEN is to help young people from 14 – 17 years develop self-confidence and leadership skills.  The focus of this weekend camp is 'Fun with a Purpose' and involves participants in games, workshops, sports, discussions, challenges and creative arts to learn about communication and team building while making new friends.  There are 2 RYPEN camps each year, in May and September.  Fremantle Rotary may sponsor suitable applicants up to $300.
ROTARY YOUTH LEADERSHIP AWARDS [RYLA]
This eight day program is aimed at 18 – 28 year olds with the pote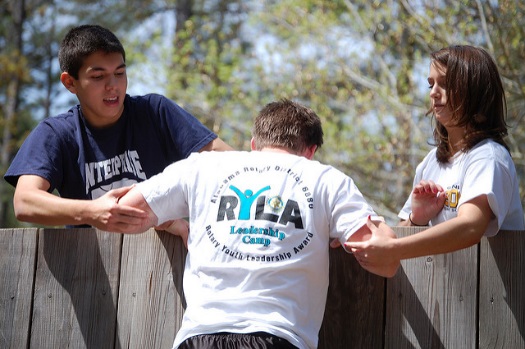 ntial to become leaders in their communities, workplaces or organisations.  RYLA involves seminars, workshops and physical activities to assist with team building, goal setting, problem solving, leadership, communication, time management as well as self-awareness.  RYLA takes place each January, with applicants paying $150.00. Fremantle Rotary may sponsor suitable applicants up to $750.00
NATIONAL YOUTH SCIENCE FORUM [NYSF]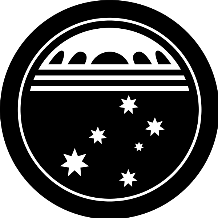 The NYSF is a highly prestigious two week program for students moving into Year 12 who are interested in pursuing a career in science, engineering or technology.  The fully residential program takes place at the Australian National University in Canberra each January.  Participants will experience hands on workshops and seminars, talks from eminent scientists, field trips and visits to science and engineering establishments around Canberra.  Applications close at the end of May each year and Fremantle Rotary will support successful applicants by contributing up to ¼ of the cost. CONOCOPHILLIPS SCIENCE EXPERIENCE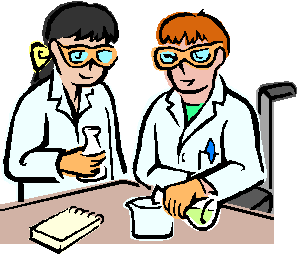 Want to spend 3 or 4 days enjoying science activities at a university?  If you are in either Year 9 or 10 and have an interest in science, why not apply to Fremantle Rotary for sponsorship for the ConocoPhillips Science Experience?  Programs run at Curtin University, Edith Cowan University [Joondalup] or the University of Western Australia on selected dates during December and January.  Interested students should apply through Fremantle Rotary, who will sponsor most of the registration, with participants asked to pay $20 towards the cost.
HANDICAMP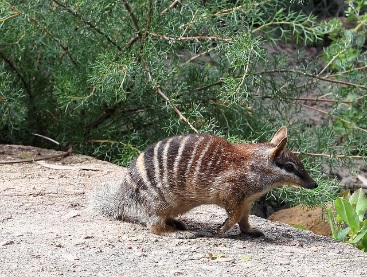 Handicamp is a week long residential camp for 18-35 year olds with a disability.  Participants are paired with a buddy to enjoy a week of fun activities designed to foster camaraderie and provide new challenges.  Fremantle Rotary sponsors the visit to Perth Zoo for Handicampers, but may also sponsor participants.
FOUR WAY SPEECH CONTEST


A public speaking competition for Year 10 students who are asked to make a speech of between 5 – 6 minutes on a topic of their choice that encompasses the Rotary Four Way Test:
Is it the TRUTH?
Is it FAIR to all concerned?
Will it build GOODWILL and BETTER FRIENDSHIPS?
Will it be BENEFICIAL to all concerned?
The competition heats at the club level take place during Term 3 of the school year, with district finals occurring at the Rotary District Conference the following year.
ROTARY YOUTH EXCHANGE [RYE]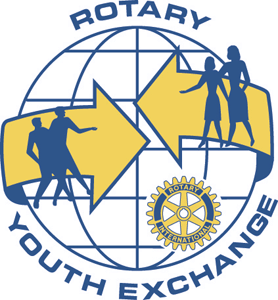 One year overseas attending school and living with host families from Rotary clubs in the host country.  A fabulous experience for all involved!Open to 15 to 18 year olds.  Apply through Fremantle Rotary Club if you meet the criteria – above average academic skills, an outgoing and friendly personality and adaptable to new situations.  It is expected that the family of an outgoing student sponsored by Fremantle Rotary would host an incoming student for part of their stay in Perth. Fremantle Rotary is involved in this program from time to time.
SHORT TERM EXCHANGE PROGRAM [STEP]
A cultural exchange where students live with host families for 4 to 8 weeks.  Open to 15 to 18 year olds. Fremantle Rotary is involved in this program from time to time.
ROTARY WA DRIVER EDUCATION [RWADE]
Rotary clubs may sponsor this course for Year 10 students through their local schools.  See http://rotary9465.org.au/ and follow the links under Youth Service for more information. Fremantle Rotary is involved in this program from time to time.
 For further information about any of the Rotary Youth Service Programs, including Interact and Rotaract, Rotary sponsored partners, contact Fremantle Rotary Club through this site, or click on the address below and follow the links under 'Projects' to Youth Service – http://rotary9465.org.au/