Last years bo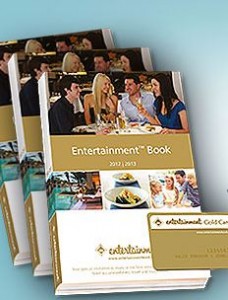 oks expire on 30 May, so it is time to order the new book which will be available in early May 2012.
The cost remains the same at $65.  Those who order and pay for their book now, will receive a set of Bonus Offers that can be used immediately.
This is a great fundraiser for Fremantle Rotary.  Please start commit  and/or contacting your family / Friends and usual buyers for a committment before other sellers get in first.
Contact –  gghick@iinet.net.au,  Mobile 0412 639 299